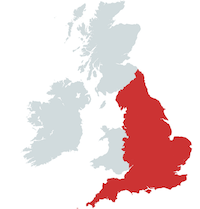 Map by mapchart.net - Some rights reserved.


Location
Bolsover, Derbyshire, England

Description
Bolsover Castle is located in Bolsover, Derbyshire, England. There are three main buildings standing today. The "Little Castle" is a mock medieval keep built in a romantic style. The Terrace Range is a separate block near the Little Castle, and has a suite of state rooms and living quarters, with kitchen area. The Riding School is at right angles to the Terrace Range, running from the car park to the end of the Terrace Range furthest from the Little Castle. There is a Discovery Centre in the Riding School. Parts of the original curtain wall are incorporated in the "Wall Walk" in the castle gardens. The castle regularly hosts historic and cultural events throughout the year and is popular for family picnics.

History
Bolsover Castle was built by the Peverel family in the 12th century. It was taken over by the Crown in 1155 when the third William Peverel went into exile. The castle was strengthened later in the 12th century with the addition of a stone keep and curtain wall around 1173. The castle was attacked in 1216 and fell into disrepair. Sir Charles Cavendish bought the castle in 1608, and rebuilt the castle into an elegant home. The tower, known as the "Little Castle", was completed around 1621. The Cavendish family subsequently added the Terrace Range and Riding School Range. During the Civil War Bolsover Castle was taken by the Parliamentarians who damaged it, and Bolsover again fell into ruin in the 1650s. William Cavendish restored it again by 1676, also adding a new hall and staterooms to the Terrace Range. The castle was later owned by the Dukes of Portland. In 1883 the castle was no longer in use as a residence, and eventually given to the nation by the 7th Duke of Portland in 1945. The castle is now in the care of English Heritage.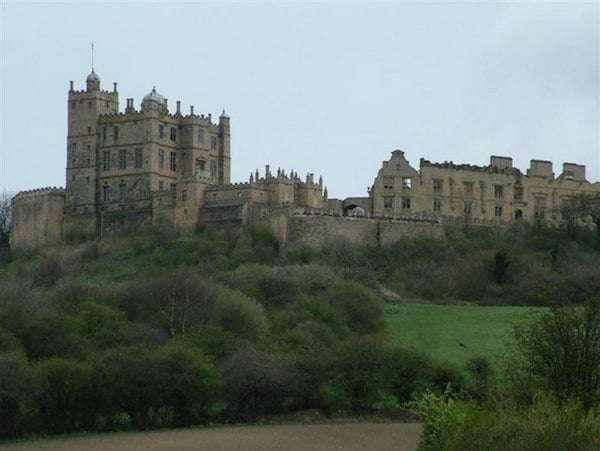 Bolsover Castle

Photograph by Stephen G Taylor. Some rights reserved. (view image details)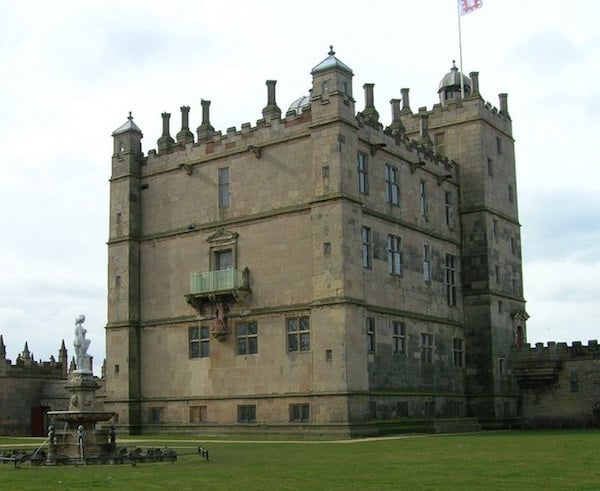 Bolsover Castle

Photograph by JThomas a. Some rights reserved. (view image details)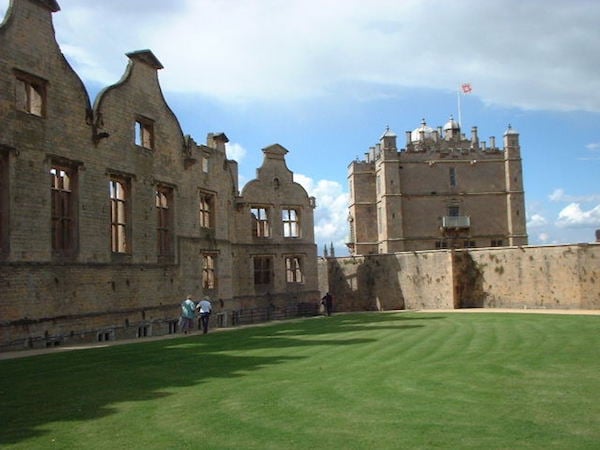 Looking NW towards the main keep with the ruined facade on the left.

Photograph by Chris Shaw. Some rights reserved. (view image details)


© OpenStreetMap contributors licensed as CC BY-SA