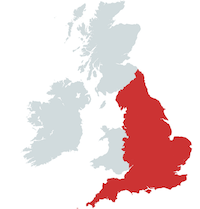 Map by mapchart.net - Some rights reserved.


Location
Christchurch, Dorset, England

Description
Christchurch Castle is located in Christchurch, Dorset, England. The castle was originally known as Twynham Castle. Part of the keep walls remain surrounded by a rectangular moat. There is a ruined Norman domestic dwelling, known as the Constable's House, built within the original castle bailey in 1160. Most of the stonework survives, including a rare example of a Norman Chimney.

History
Christchurch Castle was built as a Norman motte and bailey castle around 1100 by Richard de Redvers, cousin of Henry I. The keep was thee storeys high with nine feet thick walls, and was probably added around 1300. The castle was besieged in 1147 during the war between King Stephen and the Empress Matilda. During the English Civil War, the castle was a Royalist stronghold, and was destroyed after the war by Parliamentarian troops about 1652. The castle is now in ruins.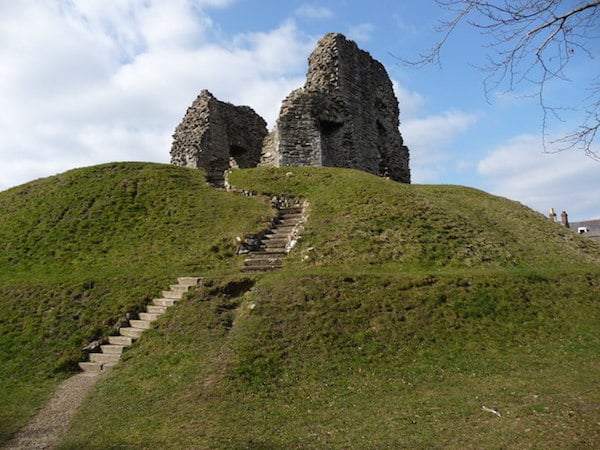 Christchurch Castle

Photograph by Chris Talbot. Some rights reserved. (view image details)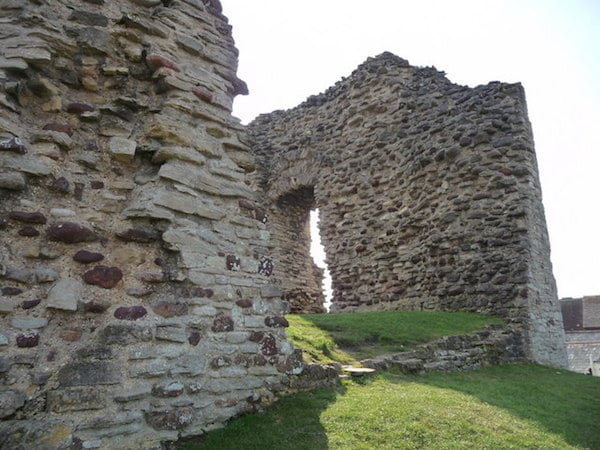 Christchurch Castle

Photograph by Chris Talbot. Some rights reserved. (view image details)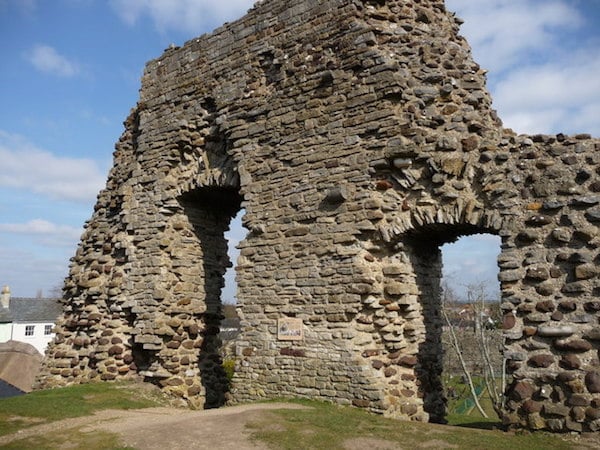 Christchurch Castle

Photograph by Chris Talbot. Some rights reserved. (view image details)


© OpenStreetMap contributors licensed as CC BY-SA